Ahinsha Naturez Park -Luxury Flats & Apartments in Faridabad | Luxurious Residential project SurajKund Faridabad, South of Delhi | Call 78270-05000
2020-05-21T09:20:44
2020-05-21T09:20:44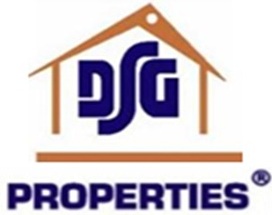 DSG PROPERTIES-GURGAON & FARIDABAD DLR
nowfloats
Ahinsha Naturez Park -Luxury Flats & Apartments in Faridabad | Luxurious Residential project SurajKund Faridabad, South of Delhi | Call 78270-05000
Ahinsha Naturez Park
Where Nature Surrounds & Happiness Abounds
Ahinsha Naturez Park in Suraj Kund, Faridabad by Ahinsha Builders is a residential project. The project offers Apartment with perfect combination of contemporary architecture and features to provide comfortable living.
Nestled in the lush green Aravali Ranges at Suraj Kund, Naturez Park is a bouquet of limited edition exclusive premium residences, which comprise a perfect fusion of pristine nature and ultra modern architecture. There are only a few available… the only few of their kind, in the whole wide world.
At Naturez Park only two apartments on each floor will ensure an uncluttered and relaxed ambience. Personalized access from a grand entrance lobby, expansive proportions to live, work, play and entertain independently, double glazed windows that open onto scenic views and reduce air-conditioning needs, balconies and gardens to connect you with nature.

WHERE NATURE MEETS STATURE
The project is spread over a total area of 1.9 acres of land. It has 85% of open space. Ahinsha Naturez Park has a total of 3 towers. The construction is of 18 floors. An accommodation of 108 units has been provided. 
Indeed, luxury features here exceed all your demands and offer the epitome of iconic living.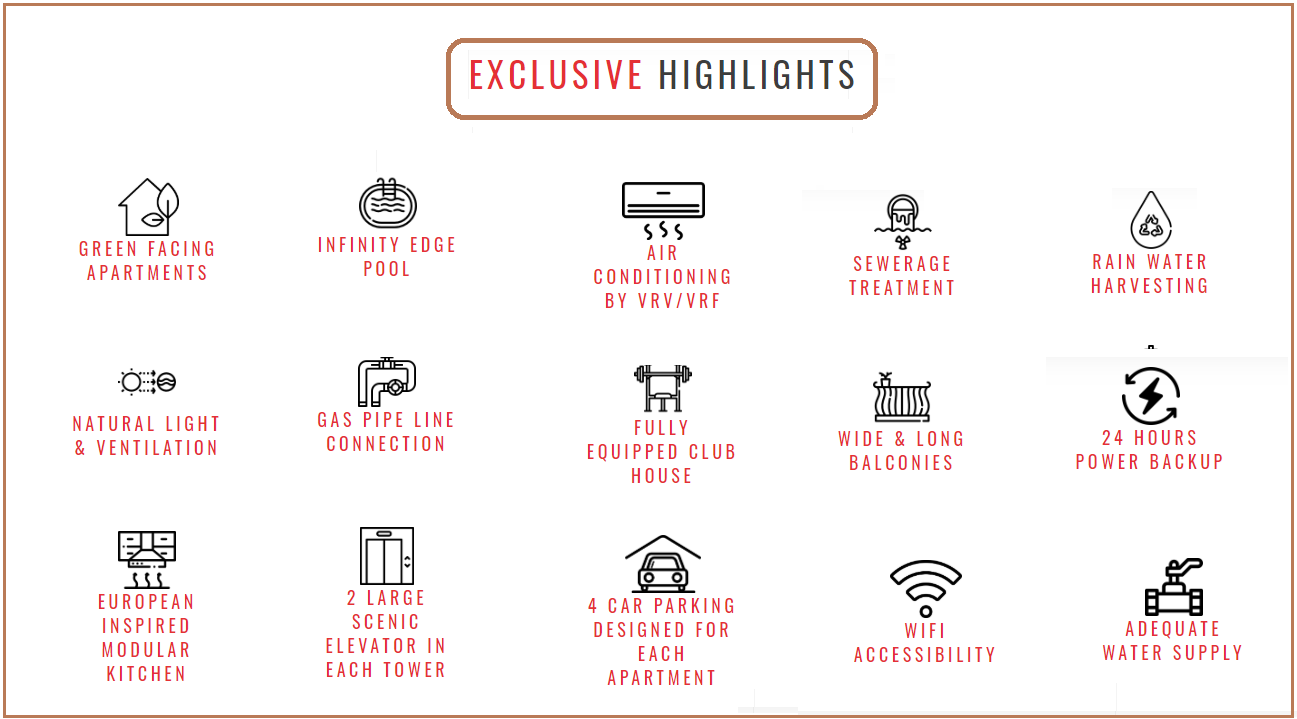 Ahinsha Naturez Park - Location Map
Ahinsha Naturez Park - Site Plan
Ahinsha Naturez Park - Floor Plan
Creating Ahinsha Naturez Park Surajkund Faridabad South of Delhi the architect Hafeez Contractor has two goals. First, the homes should accomplish their practical duty of personalizing the resident's world with luxuries and at and secondly, that they do so by being graceful, pleasing, and uniquely singular.

To create a signature masterpiece, the builder looked to the laws of Nature as a sport & Ahinsha Builders believe with nature as everyone inspiration. As a result, the buildings are optimized for natural light and ventilation and reduce the carbon footprint by minimizing wastage of natural resources.