AMOLIK SANKALP Affordable Flats 1BHK & 3bhk | Haryana Affordable Housing Flats Sector 85, Faridabad‎ | Affordable Flats Faridabad | Call 78270-05000
2020-05-03T10:38:54
2020-05-03T10:38:54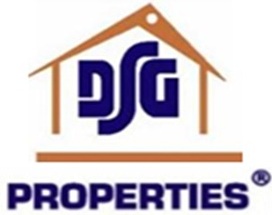 DSG PROPERTIES-GURGAON & FARIDABAD DLR
nowfloats
AMOLIK SANKALP Affordable Flats 1BHK & 3bhk | Haryana Affordable Housing Flats Sector 85, Faridabad‎ | Affordable Flats Faridabad | Call 78270-05000
Amolik Group presents "Amolik Sankalp" in sector 85 Faridabad under Haryana Affordable Housing policy, to provide housing for all in the state by 2022 & the project is approved under Pradhan Mantri Awas Yojana (PMAY) Subsidy scheme & is destined to deliver its Residencies by 2022.
 
The Amolik Sankalp is being created to provide the Urban Luxury Living at the Affordable Housing Scheme. Placed on the foremost strategic location in sector 85, close to Amolik Chowk, this project comprises of 790 units approx. mix of 1BHK and 3BHK residences.
Amolik Sankalp assures you Lush Green environment. Situated in Sector 85, Faridabad, the Project is made up in about 5.5 Acre Area. The Ambience of Amolik Sankalp is ready to serve you with plenty of fresh air, verdant green space and natural light, which are essential for healthy lifestyles.
SAMPLE FLAT 1 BHK VIDEO
SAMPLE FLAT 3 BHK VIDEO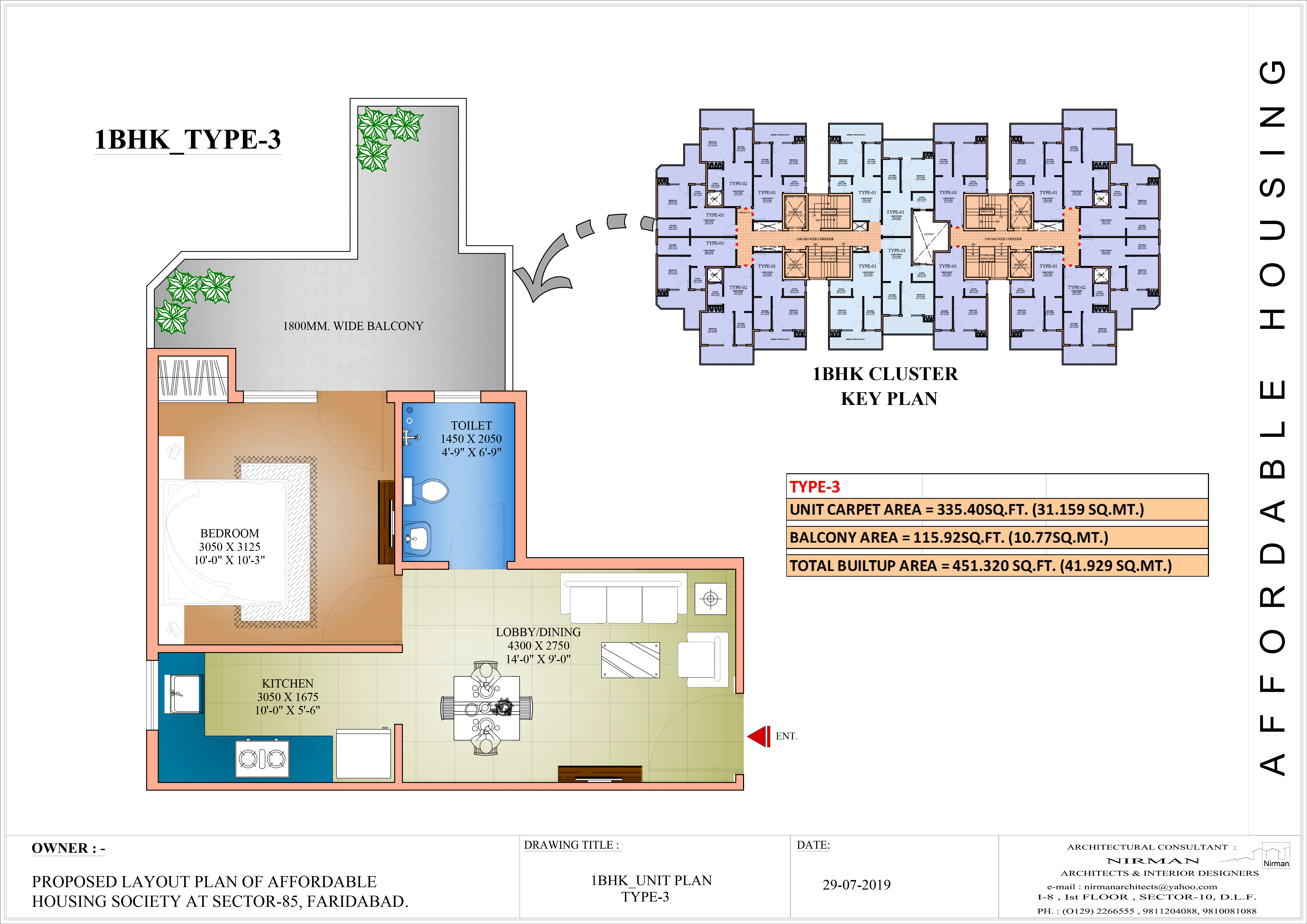 In the dawn of the latest era in Affordable Housing Flats Amolik Group bringing to you homes built with modern housing concepts and care, homes that are for perfect living.
Amolik Sankalp Sector 85, Greater Faridabad assures plenty of fresh air, verdant green space and natural light, a few things essential for a healthy lifestyles.